Message from Strathmore's Economic Sustainability and Investment Attraction Officer
Hello, or Oki, my name is Angela Groeneveld, Economic Sustainability and Investment Attraction Officer here at the Town of Strathmore.
From March 18-19, 2023, people from across Canada and the US will be travelling to experience world-class indigenous singing and dancing, right here in Southern Alberta at the inaugural Lead by Example Powwow; a cross-cultural, community celebration and full contest Powwow in honour of Kakato'si Kristian Ayoungman.
In the award-winning documentary, Ayoungman, Melodie Ayoungman challenges two communities to work together and learn about one another. Siksika Nation and the Town of Strathmore are on a journey to do just that, and in the process create a movement.
Meaningful engagement with Siksika Nation leadership and members has been instrumental in our municipalities many new programs and developments. The Blackfoot name 'Omahksikokii' was bestowed on Strathmore, and it has been proudly featured on uniforms and other materials. Ongoing training led by Siksika Elders has been provided to Town employees and local businesses. Our indigenous healing garden was dedicated and planted in 2021. This year saw its first successful harvest of sweetgrass, tobacco, and sage – a harvest shared with local organizations to aid in further education efforts.
The Lead by Example Powwow is an important next step for the Town of Strathmore and entire region's reconciliation efforts; a step we are proud to take with Siksika Nation. If our message resonates with you, and your values align with our mission, we'd be honored if you'd consider sponsoring this event – not simply in terms of monetary funds but to join alongside as we deepen relationships, build partnerships, and inspire people through the power of powwow.
To learn more about sponsorship opportunities check out our sponsorship package below or reach out to me directly. No support amount is too low and customizable packages can be created.
Angela Groeneveld
Angela.Groeneveld@Strathmore.ca
(403) 499-8516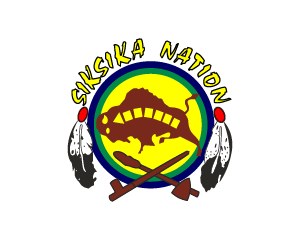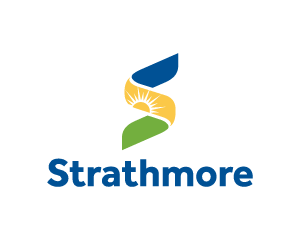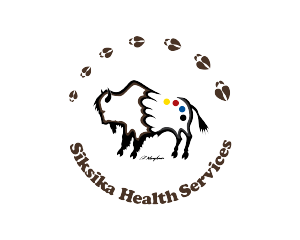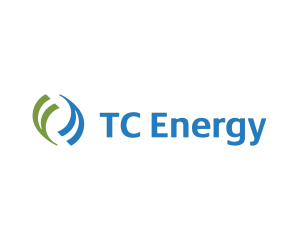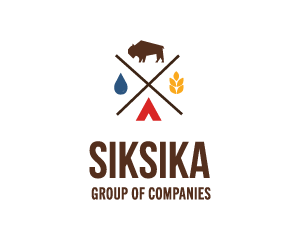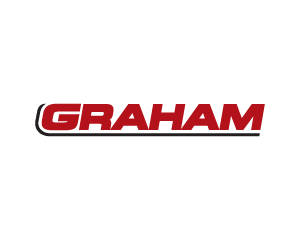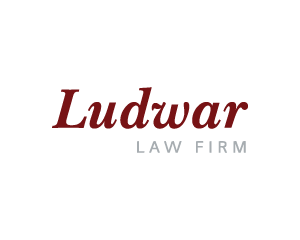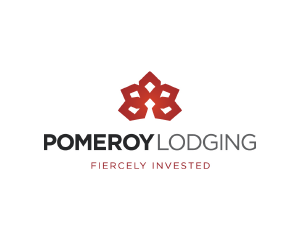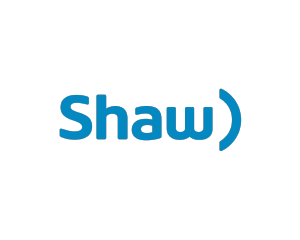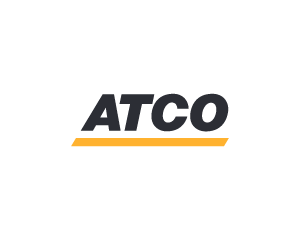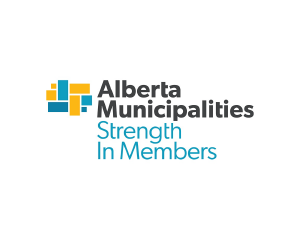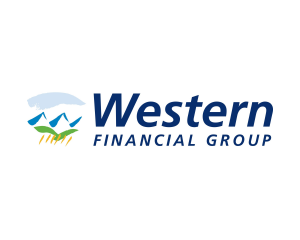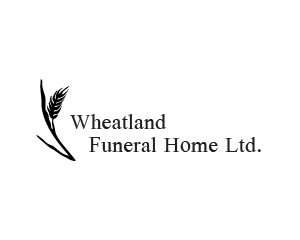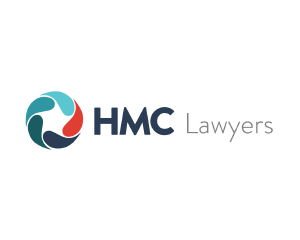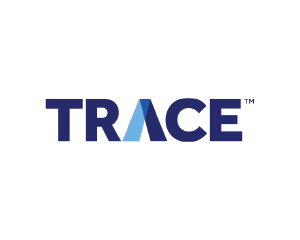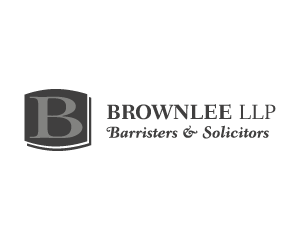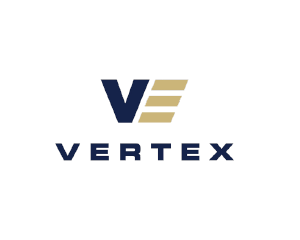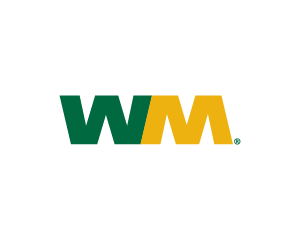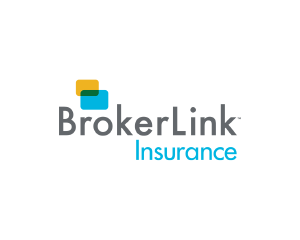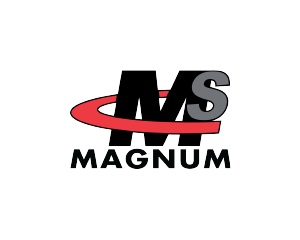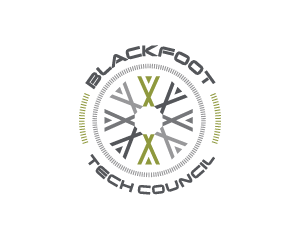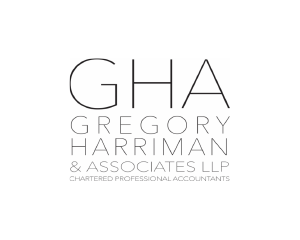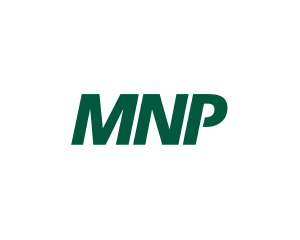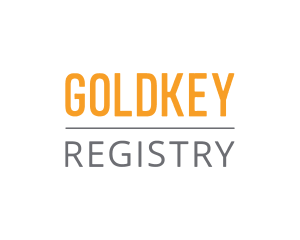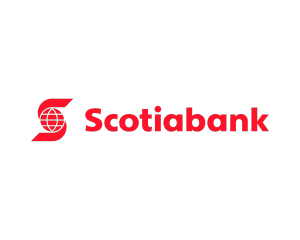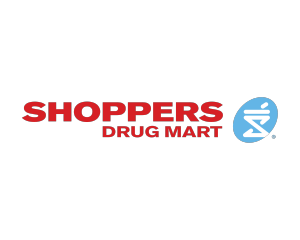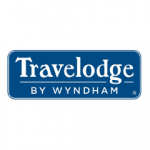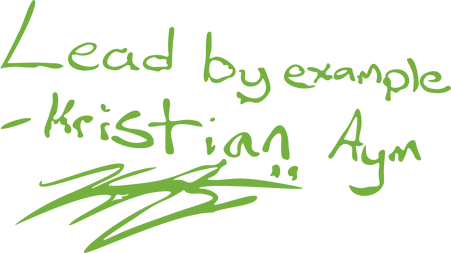 © 2023 Town of Strathmore